Great River Pugs
Pug Show Breeder
WHAT DO we DO
at great river pugs

Breeding
Much of our time is devoted to raising puppies. Our puppies are raised in our bedroom where we watch them 24 hours a day


dog shows
When we are not raising puppies we are usually busy exhibiting our Pugs. We attend specialty dog shows and the Pug Dog Club of America's National Show.

road trips
Our Pugs are part of our family and rarely left behind. We travel with a 42 foot motorhome. Plenty of room for the whole gang.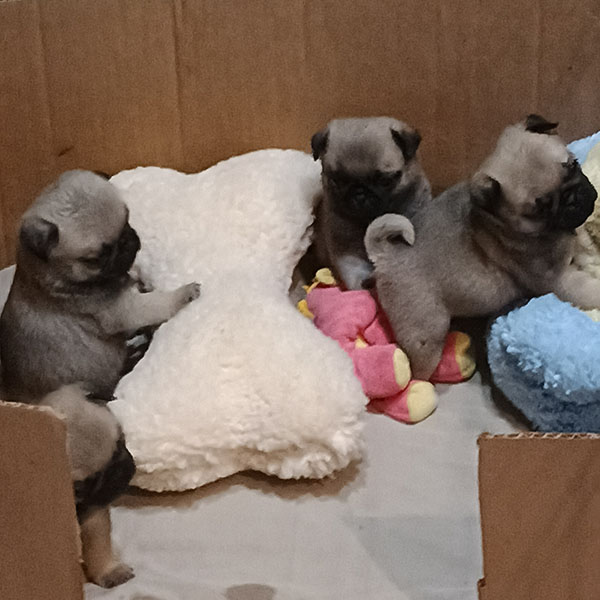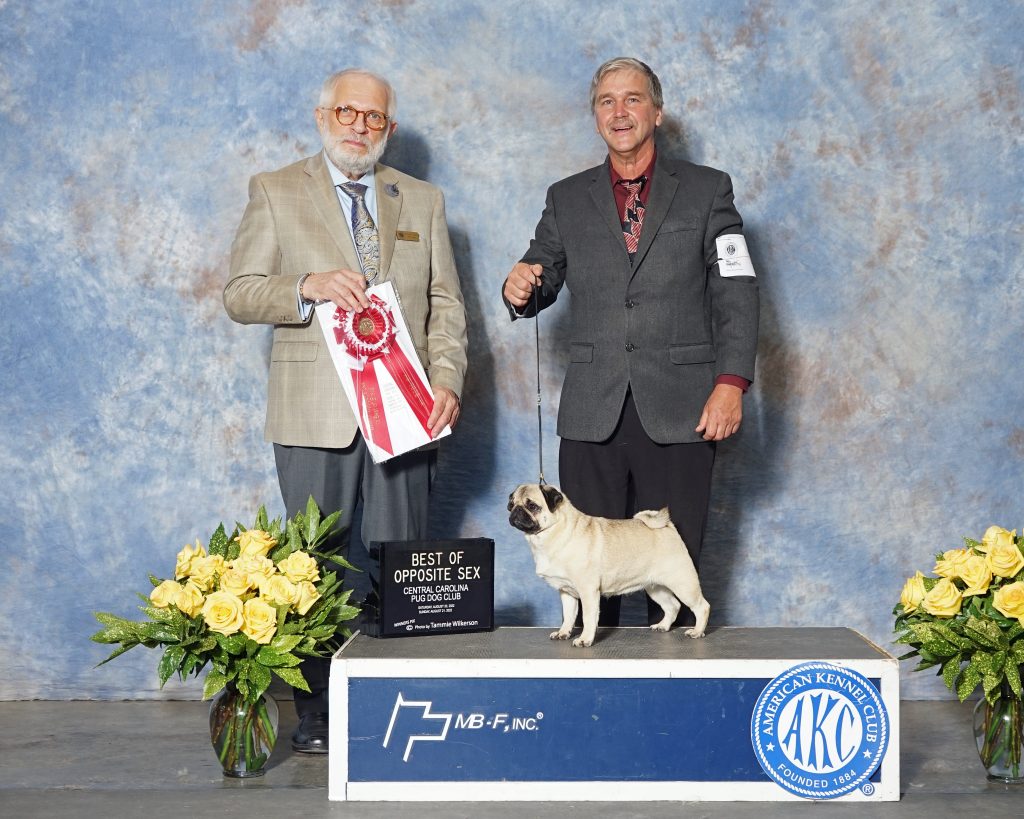 ABOUT us
We are a small private show home and breeders of top quality AKC Pugs Located in Lancaster, South Carolina. Because of our very discriminatory breeding program, we have beautiful Pugs with outstanding pedigrees. This allows us to work towards the advancement of promoting physically sound and healthy Pugs with correct breed type and temperament. Although we have produced many AKC champion Pugs in the show ring , they are first and foremost companions to us.
SEND us A MESSAGE!
We look forward to hearing from you and can address any concerns you may have.
Karen & Robert Gravel FOLLOW ME
Champion pug breeders