ABOUT US
Great River Pugs
our story
We are a small private show home and breeders of top quality AKC Pugs Located in Lancaster, South Carolina. Because of our very discriminatory breeding program, we have beautiful Pugs with outstanding pedigrees. This allows us to work towards the advancement of promoting physically sound and healthy Pugs with correct breed type and temperament. Although we have produced many AKC champion Pugs in the show ring , they are first and foremost companions to us.
We strive to breed Top Quality dogs that are not only going to win in the show ring but can also give pet owners the excellent companion that they deserve from a Pug. Our Pugs are cherished members of our family and live in our home enjoying lounging around and curling up with us at the end of a long day.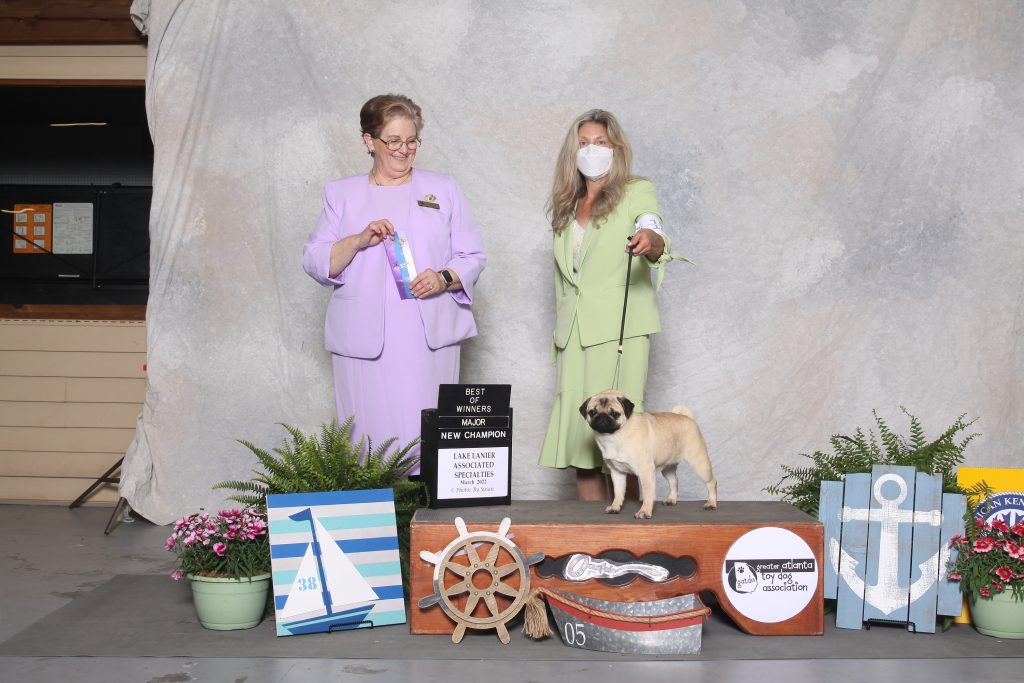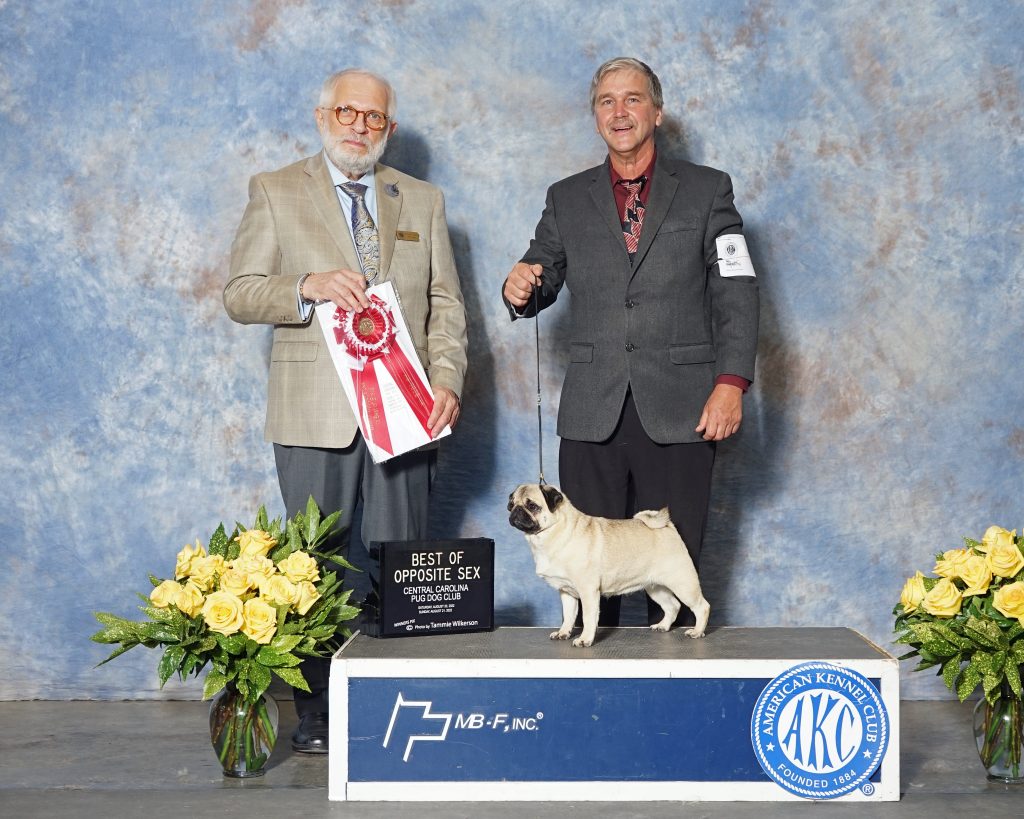 We have been breeding for over 25 years and strive to produce Pugs with correct breed type, temperament and health. We do health screening for Pug Dog Encephalitis PDE and Luxating Patella. We pride ourselves on our breeding reputation and are both awarded Breeder of Merit from the American Kennel Club. We are proud members of The Pug Dog Club of America and The Central Carolina Pug Club.
.